Below is a list of upcoming workshops. Most workshops have applications for a variety of developmental disabilities and are appropriate for parents, educators, and anyone who interacts with a child/adult on the autism spectrum. Please find the topic you are interested in and click on the Register button.
# Of First Responders Trained by POAC
---
POAC trains thousands of police officers and first responders every year.
# Of Free Family Recreation Events
---
POAC's free recreational events are run throughout NJ and always include siblings.
# Of People Who Have Attended POAC Recreation Events
---
Thousands of families attend our free recreational events every year.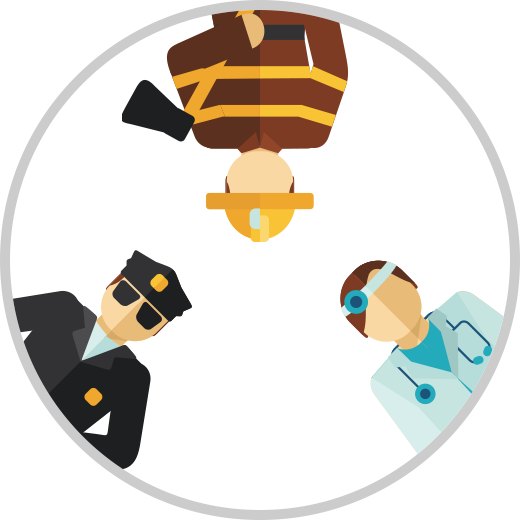 First Responder Training
Click here to get information about training for police, firefighters, EMS, medical personnel, and other first responders.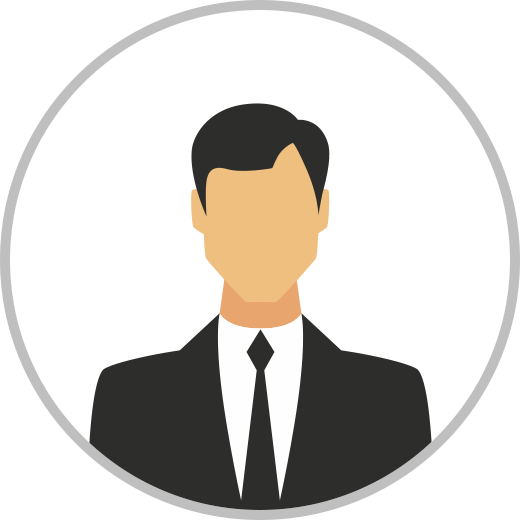 Inservice / Professional Development
POAC provides a multitude of training topics for all school staff. Click here for more information.