Become a Walk Team Captain
Becoming a team captain is a fun and easy way to help children with autism throughout our state. Hope for a brighter future is growing because of your participation in our walks.
Visit www.poacwalk.org and start your team today!
POAC Walks are Fun, Easy, Free, and you could earn great prizes
It costs nothing to register for or participate in a POAC Walk-a-thon. We make it easy to set up your own web page where you can create your own team and personal pages including pictures and personal stories. You can email all your friends, relatives, and co-workers right from the site with a few clicks of your mouse. All donations can be collected right on line. You could actually run your entire walk campaign right from your own desk or couch! The more money you raise, the better prizes you can earn.



It's easy to start - POAC provides everything you need
Get Your School Involved
POAC makes it so easy to raise awareness and help children with autism.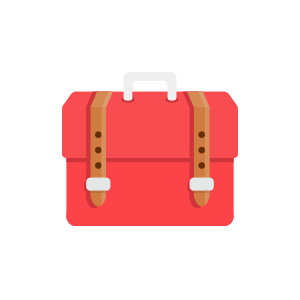 Get Your Workplace Involved
From sponsorship to fundraising to volunteering there are so many ways to help.