Become a Volunteer
Share your time and heart with us!
Every year POAC runs free family recreational events throughout the state which could not happen without our wonderful volunteers. From set up to clean up there are many "jobs" which need to be filled, but volunteering for POAC is so much more than that. Our volunteers are cheerleaders for our kids and help them learn new skills and just have fun. Some of our volunteers have been privileged to hear children speak their very first words. If you are a student who needs community service hours, a retiree who wants to be involved, a member of a service organization, or anyone who wants to help kids and have fun, consider joining us as a volunteer. We guarantee you'll be back.
If you would like to help POAC through volunteerism, please fill out the interest form below and submit it.  We will be in touch with you. 
Become a POAC Volunteer
Share your time and talent with us and the amazing families and individuals we serve. Letters are available for community service hours.
Get Your School Involved
POAC makes it so easy to raise awareness and help children with autism.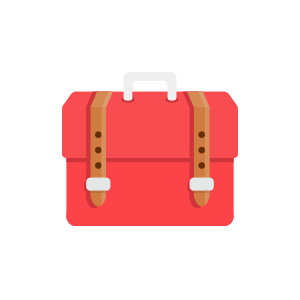 Get Your Workplace Involved
From sponsorship to fundraising to volunteering there are so many ways to help.