Inservice / Professional Development
POAC's workshops are conducted by experts and professionals who are leaders in their respective fields. Call POAC for further details and fees. 
Inquire About Training for Professionals
Please fill out the form below if you have questions or would like to book professional development at your location.
The best class I have ever taken for professional development. A wonderful speaker. There was so much valuable information. I found the videos to be helpful also.
Great job! All the information was very valuable! It was very nice and impressive to have educators/parents to relate and communicate with us about this important information!
Bobbie is one of my favorite BCBA presenters. I always learn so much from her. I am excited to implement the teaching procedures she taught. Thank you Bobbie!
I have worked with high school aged students and loved working with autistic children. I found your program very useful and informative for all those who haven't worked with this group before. You did a great job.
I love the personal relatable moments. Also it was real information and not just vague unrelatable to the classroom facts. Great age by age examples.
Important topic (Sexuality and Hygiene) to be discussed. Great insight and practical strategies to try when these topics come up with clients.
This presentation was very informative. All information was accurate and well-explained.
Thank you for your presentation on Sexuality & Hygiene for Individuals with Developmental Disabilities. The feedback was extremely positive and everyone asked for a follow-up workshop. The material you presented was very valuable. It was well-organized and reflected your expertise in this area.
# Of First Responders Trained by POAC Autism Services
---
POAC trains thousands of police officers and first responders every year.
# Of Family Recreation Events
---
POAC's recreational events are run throughout NJ and always include siblings.
# Of People Who Have Attended POAC Recreation Events
---
Thousands of families attend our recreational events every year.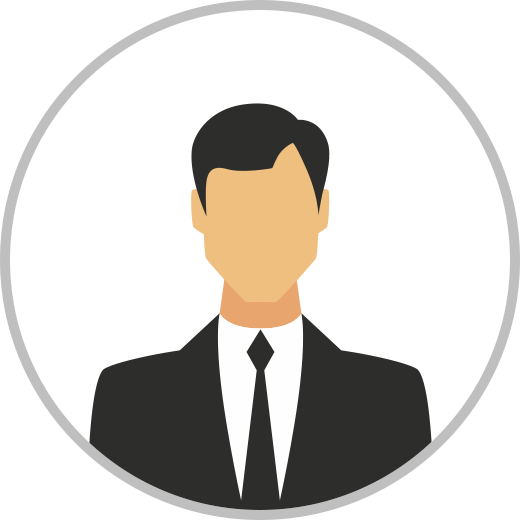 Workshops & Conferences
Click here for a current list of free training for parents and educators.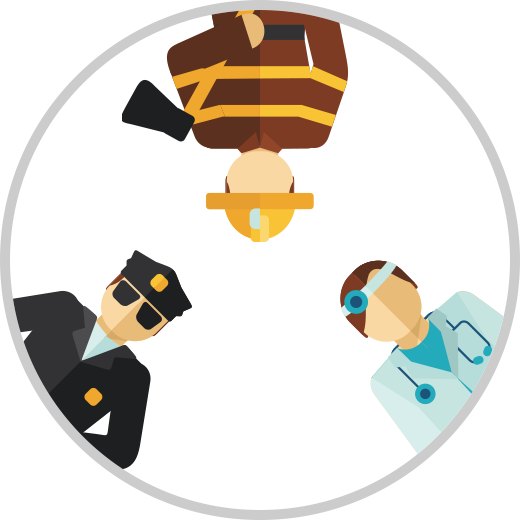 First Responders Training
Click here to get information about training for police, firefighters, EMS, medical personnel, and other first responders.