This is a great program to run in any school. It is a month long project and April, being Autism Awareness Month, is a great time to do it. Each class is given a bucket in which to collect coins. The buckets are weighed at the end of each week so everyone can track the leading homerooms. At the end of the month, the class that collects the most coins (in pounds) wins a pizza party. You may want to consider additional incentives such as a tattoo with each 50 cent donation. You can make the incentive a little nicer for the last week of the drive. Some schools use pencils or other small items that can be purchased through Oriental Trading or other sources. The project is promoted through parent and staff emails, signs in school, social media posting, mention in the school newspaper or web site, and any other broadcast outlets. It's also a good idea to have a coin bucket on a table right at the entrance of the school with a poster. This project is very easy to run and staff and students enjoy seeing their donations go up.
Register Coins for Kids
Please fill out this interest form and let us know when and where you would like to have your campaign. 
Get Your School Involved
POAC makes it so easy to raise awareness and help children with autism.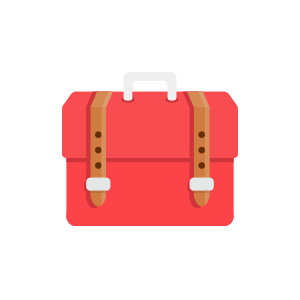 Get Your Workplace Involved
From sponsorship to fundraising to volunteering there are so many ways to help.