Have A Heart for Autism
A Great Way to Raise Awareness and Help Children with Autism
This is a fun and easy project that will help your students raise awareness and funds to help other children right in your school. It's fun because it allows each participant to write a personal message and it's easy to see how quickly your efforts pay off. 
Here's how it works.  You print out the hearts - there are 4 on each page.  Then just cut the paper in quarters and there are your hearts.  Students can meet with club advisors, teachers, or other school staff to determine the best way to sell the hearts to friends and classmates.  Each person who buys a heart (suggested price $1-$5) can sign their name, write a brief message, or name someone they are supporting.  The hearts get taped to the walls in the hall.  Make sure to get approval for the area you wish to use for display.  That's it.  Just watch the hearts accumulate and take over the wall. 
This is a great activity for Student Councils, Key Clubs, Honor Societies, Sport Teams or any group or individual.  Students who volunteer their time in this program will receive a certificate of appreciation and written confirmation of their hours of service. 
It's easy to start - POAC provides everything you need
Register for Have a Heart for Autism Campaign
Register your Have a Heart Campaign
Get Your School Involved
POAC makes it so easy to raise awareness and help children with autism.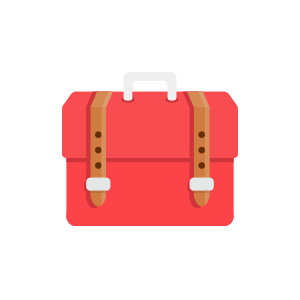 Get Your Workplace Involved
From sponsorship to fundraising to volunteering there are so many ways to help.