Corporate Giving and Sponsorship
A Great Way to Support Your Community
A great way to support POAC and the autism community we serve is through corporate giving and sponsorship. Each year POAC provides hundreds of events which are attended by thousands of people. Most events are available for sponsorship at various levels. If your company offers grants, matching funds, volunteerism, or other support opportunities, please consider POAC. All funds go toward the provision of services like our Autism Shield training program for police and first responders, and stay right here in New Jersey.
Corporate Giving Interest Form
If you are interested in supporting POAC and the autism community through Corporate Giving or Sponsorship, contact us today. 
Get Your School Involved
POAC makes it so easy to raise awareness and help children with autism.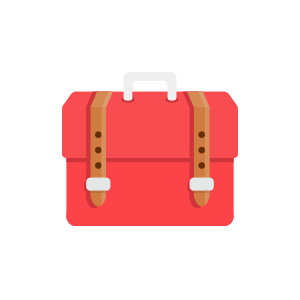 Get Your Workplace Involved
From sponsorship to fundraising to volunteering there are so many ways to help.