One of the easiest ways that you can help POAC to support the autism community is to hold a Dress Down Day at your office or place of business. It's easy and costs nothing to operate. POAC will help you organize your event and provide everything you need to make it a great success. 
Here's your chance to get comfortable for a great cause. This is a great activity for your employees and staff.  Everything you need is right here.  Print out the stickers, designate a Dress Down Day, collect the fee and give participants a sticker to show their support.  Send your donations to POAC  and contact us with any questions. 
It's easy to start - POAC provides everything you need
Get Your School Involved
POAC makes it so easy to raise awareness and help children with autism.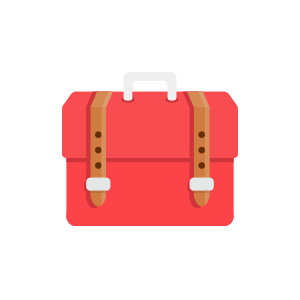 Get Your Workplace Involved
From sponsorship to fundraising to volunteering there are so many ways to help.